An afternoon with the baker Edoardo Corti
Edoardo Corti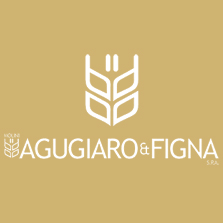 Dolce Idea, in collaboration with Agugiaro and Figna, is pleased to invite you to the next bakery demonstration.
In particular, during the afternoon, the following points will be discussed:
Trendy flours to win over customers;
Techniques to simplify processing;
Bread and baked goods to improve profitability.
The expert Edoardo Corti will be with us, a third generation baker, who considers tradition a great source of inspiration, technology a means of simplifying and optimizing the artisan processes and communication, an attention to be given to best persuade the market and customers.
For more details and information contact us or ask your agent!
We are waiting for you!