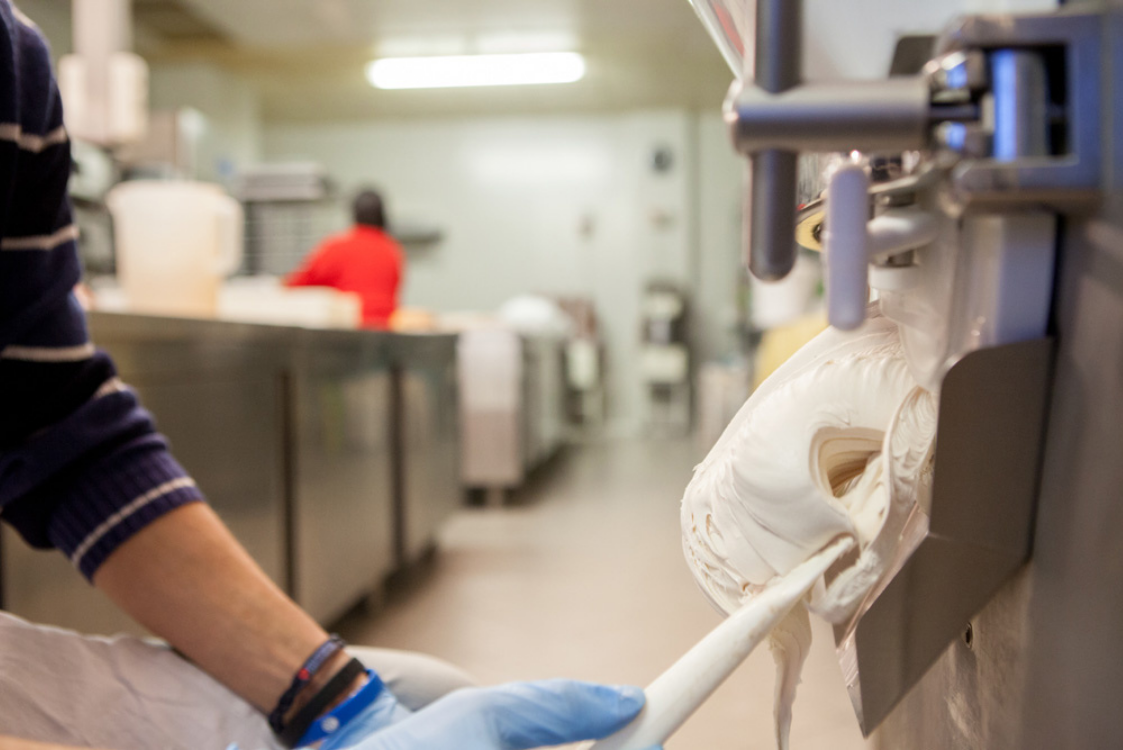 Montebianco Spa: news in our Product Catalog
We have recently introduced a new supplier: Montebianco Spa.
Montebianco Spa has been a leader in the sector for over 50 years, and its goal is to:
"Cultivating an ancient all-Italian tradition: artisanal ice cream. Our goal is to preserve the quality through the best ingredients."
This company is committed to ensuring safety and transparency for consumers and is characterized by continuous innovation.
In this way, we can enrich our selection of products for ice cream and serve, through its products, in an even more complete way both ice cream parlors and customers who need some products in the pastry sector.
The range that this company offers is wide and articulated. In fact, the Anselmi and Eurobisco lines are also part of the Montebianco "family."
The references we have selected best meet the needs of the market and an increasingly demanding clientele.
In particular:
STABILMIX, a historical product of the company, is a complete base for ice cream, gluten-free and usable for both hot and cold processing. This base is also particularly suitable when it is necessary to manage large daily ice cream productions. What distinguishes Stabilmix is ​​the typical taste but above all, the possibility of dosing the product according to one's needs;
a selection of PASTE for the preparation of ice creams with different flavors from both the Montebianco and Anselmi lines such as Vanilla paste, Green Pistachio from Bronte, Almond milk paste from Avola, and many other specialties;
products for the VARIEGATION of ice cream with a new "gourmet" range capable of respecting the canons of Haute Patisserie and with products of absolute quality;
the "CREMOLOTTE" ideal for both variegation and cremini;
a range of Eurobisco products, in particular SPONGE CAKES.
With this assortment, we want to satisfy the small ice cream parlor's requests and activities with high daily production of ice cream.
Do you want to discover our selection for the ice cream parlor?
Click here to fill out the form and download the catalog!