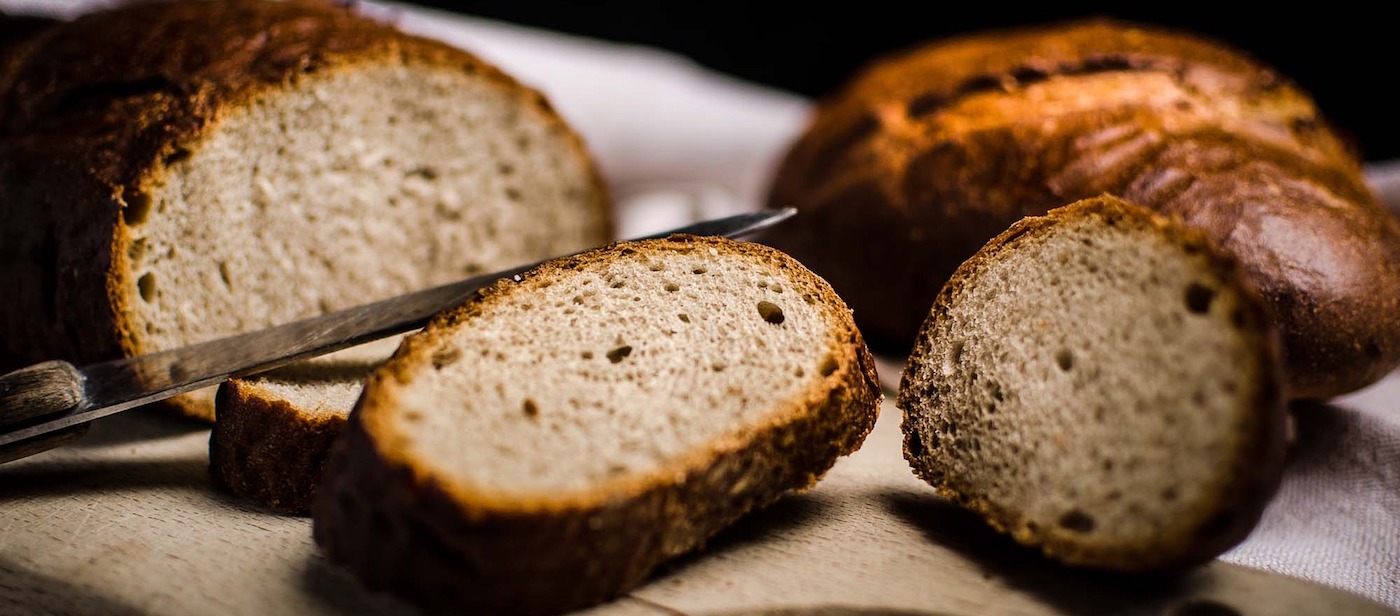 New arrivals from Agugiaro and Figna Molini Spa!
Three new references are added to those already present in the Dolce Idea assortment of the Molino Agugiaro & Figna.
In particular:
Grano Franto: Flour made with a special low-pressure grinding that leaves all the organoleptic and nutritional properties of the grain unaltered. Grinding grains of broken wheat are added, which remain crispy in the dough. Available in 10 kg bag;
Mora: Extra virgin wholemeal flour (Agugiaro & Figna patent) which involves removing the outermost part of the grain (richer in lignin and giving it a slightly bitter sensation) and the whole part of the residual grain is ground. Available in 10 kg bag;
Grani Antichi: A special stone-type type 2 flour with a rustic appearance that represents an innovative product with a high digestibility.
All three flours can be used for croissant, shortcrust pastry, bread and breadsticks.
Mora flour is also indicated for Panettone.
Click here for recipies!