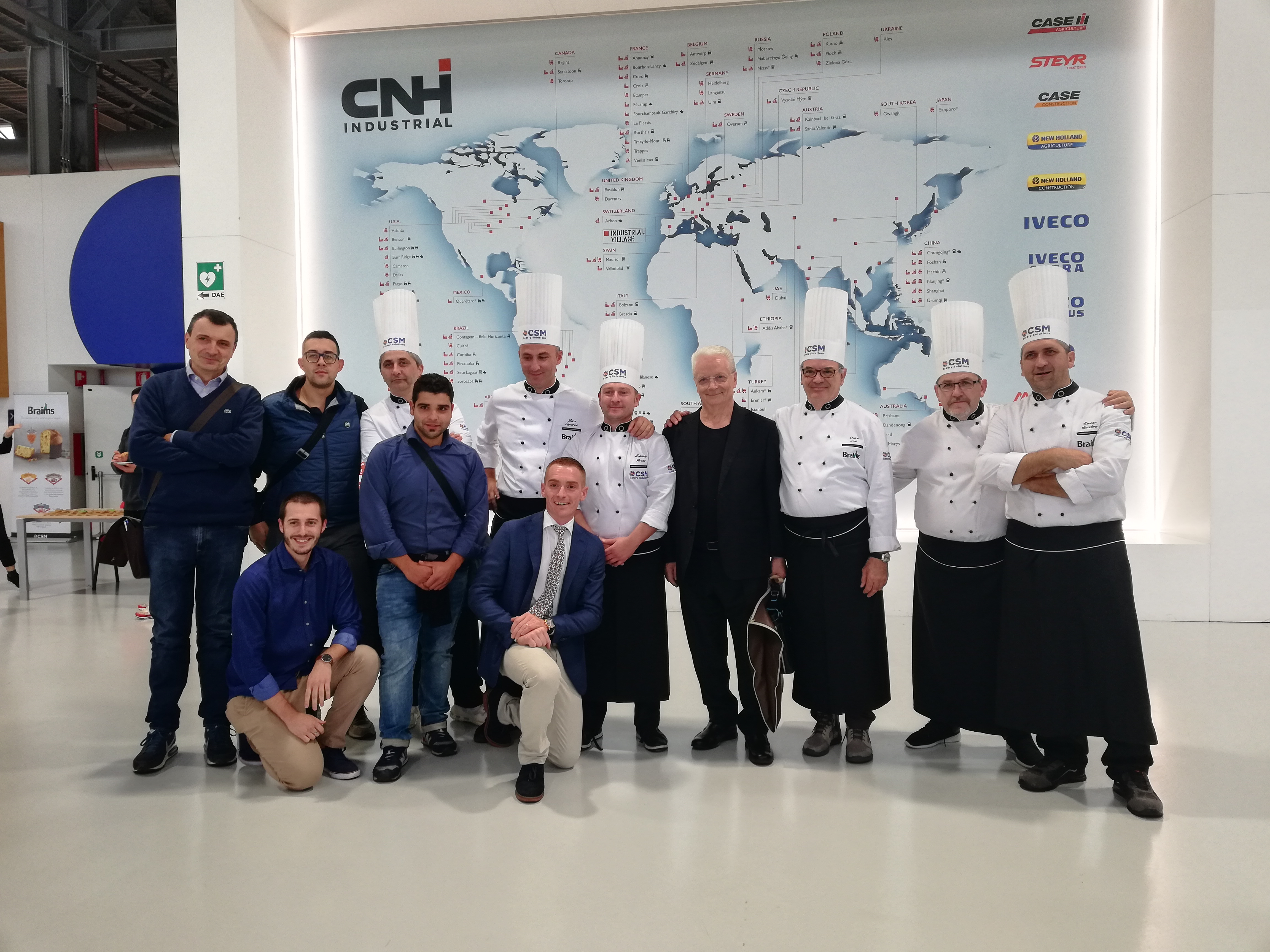 An afternoon with Iginio Massari …
On October 9th 2019 we had the pleasure of being present at the day organized in collaboration with Braims with main protagonists Iginio Massari and Braims products.
Maestro Massari interviewed by Carlo Meo, Professor of Food Experience at the POLI.design of the Politecnico di Milano, was able to tell us about the different aspects of modern confectionery and some strategies to succeed in confectionery.
During his speech Massari also revealed one of his favorite sweets, linked to his childhood, stating that:
"The sweets of sentiment are never exceeded".