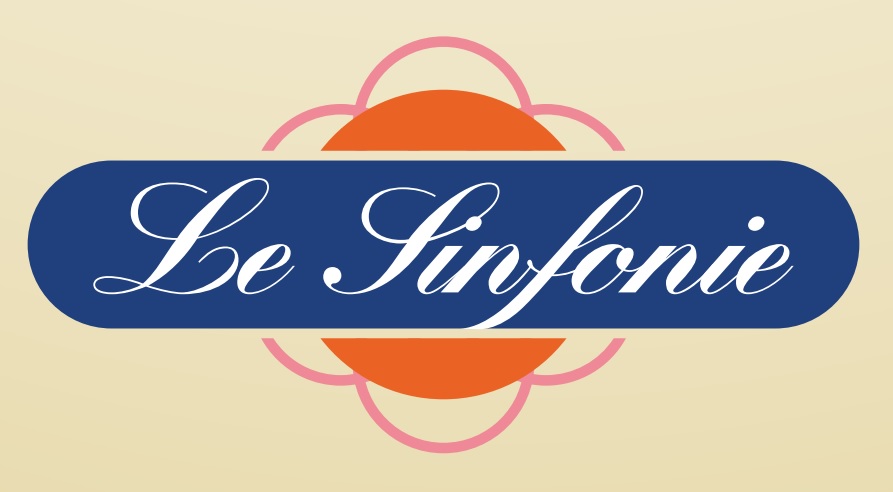 Sinfonie by Agugiaro e Figna
We are proud to present you some new product, the Sinfonie, that is a line of flours specified studied for pastry. Those products complete our flour assortment.
The commercial line of  Sinfonie is divided into seven references of the best quality wheat flours, created to always achieve excellent results.
Each has a specific use, for which it expresses the maximum performance. The Biscotteria is suitable for the production of shortbread, biscuits and dry pastries; the Pan di Spagna is excellent for choux pastry, cream puffs and sponge cake; the Sfoglia as the name implies is specific for puff pastry; the Croissant is instead more versatile, optimized for the production of both puff pastry and leavened croissants; the SottoZero is a "soft wheat flour coming from the grinding and sifting of North American and non-germinated soft wheat, it is a flour specifically designed for those productions of croissants, pre-leavened and not, to be kept in the freezer before leavening and final cooking "; the Lievitati has a high protein content which, due to its strength and elasticity, is particularly suitable for leavening in high molds like Pandoro, Focacce, Veneziane and Panettoni; finally, there is Manitoba which, having a high protein content, should be used for long leavening doughs in which fat and other products that tend to weigh down the dough are expected to be added.