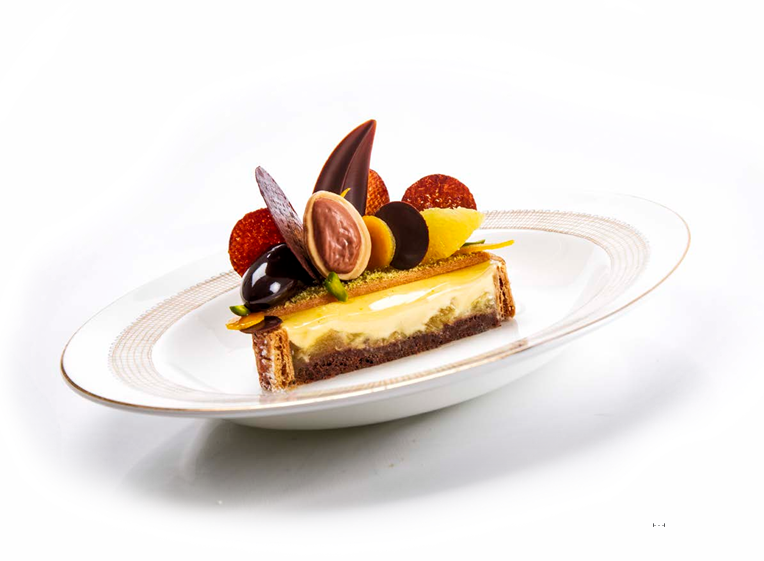 The new selection of Chocolate Decorations has arrived!
Are you looking for ideas to customize and enrich the proposals in your showcase?
Inside the Dolce Idea catalog you will find a selection of chocolate products (Dobla) to be able to
use as a decoration or to be stuffed for your Halloween creations, to personalize
cakes, cupcakes, cookies and much more.
The pumpkin-shaped decoration is also ideal for gourmet desserts dedicated to autumn.
You will also find a selection of chocolate items to better customize yours Christmas and winter
creations.